POWER IN YOUR CURL
Love your curls. Become your own hair goals.
The Curl Coach ™ who empowers women just like you to love your curls and become your own hair goals. During my 10+ year healthy hair care journey I have become an expert in all textures of curls, kinks and coils, and share my expertise here to lift you up and support you in your hair care.
I LOVE teaching women to build easy-to-implement hair regimens that honor your lifestyle and goals while instilling knowledge of your personal hair identity - eliminating confusion in your journey.
Life as a Curly Girl Just Got Easier.
Confidently use our digital resources designed to take the guess work out of your natural hair regimen.
Get the peace in your hair care that you have always wanted.
It doesn't feel good watching your hair break off each day or being stuck in a cycle of constantly having dry hair - even after you just moisturized! Introducing your personal hair solution that makes it ridiculously easy to have a stress-free regimen and gets you results. Book a one-on-one coaching session with me and transform your hair today.
Get the healthy, vibrant hair you have dreamed of. Let me show you.
"My curl coaching experience with Kenya was absolutely refreshing and definitely worth my time and money… By the end of the sessions, I felt the most confident I ever did about my hair even though I have been on a natural hair journey for years."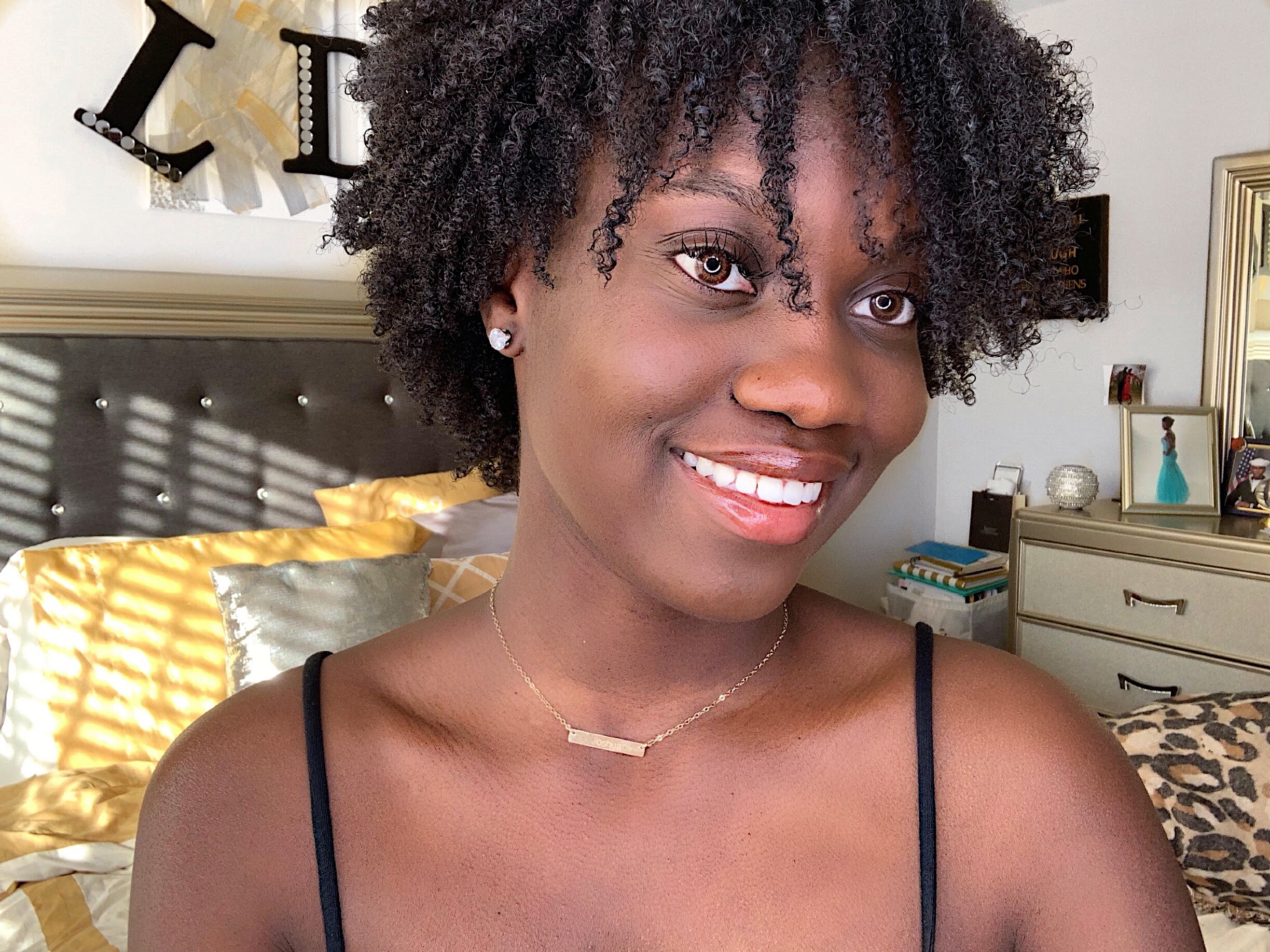 Curl Coaching has been my HIGHLIGHT in my natural journey! Kenya's knowledge and positive pushes helped me to get comfortable with my natural hair and taking the time to listen to my hair. I'm finally able to weed through the things that are good for me and the things that don't apply to me, while shifting my focus to those things that can actually aid in my hair health and growth. She's made me super excited for my official natural journey and wearing my natural hair unashamed!
Use these tips to improve your hair right now.